JE16R4SCB5V

DC5V low-voltage radio motor, with internal battery, rechargeable by mobile charger
What does the JE16R4SC radio motor offer to rolling blinds?
Ø16mm motor, with which you can replace the manual mechanism of a roller blind, to easily motorize it
It has a battery inside, so it doesn't need to be connect into standard power (wiring free), facilitating its installation
JE16R4B5V rechargeable battery through mobile charger or a powerbank
High speed motor, to get a quick screen opening or closing
All settings are managed from any of R4's remote controls
End limits setting from the remote control
3 intermediate points created automatically
User comfort point easily programmable by the remote control
Allows as maximum 15 remote controls, which can be added from a previously recognized one or from the own motor
They can be controlled with a smartphone or tablet (Android or iOS), through the IHG hub. Also compatible with Alexa and Google Home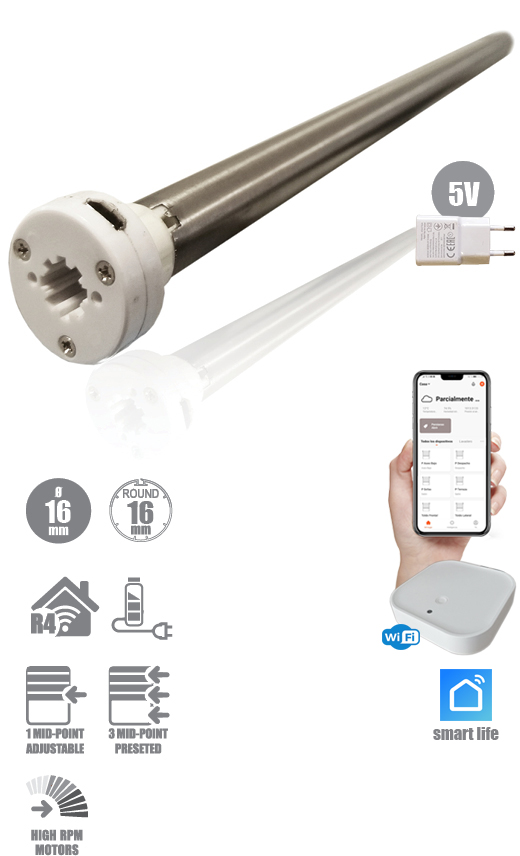 Main features:
Motor JE16R4B5V, having a diameter only in Ø 16mm, can be used to motorize a large part of the most conventional roller blinds, even those that are already manufactured. By choosing the correct axle adapter, the motorization of a manual curtain is simplified by removing the chain mechanism, inserting the motor, replacing the side cover and hanging the roller blind ...
Place it where you want and forget about wiring:

Motor JE16R4B5V, being a product built in battery and as it can receive all the commands wireless from a remote control, does not need any wiring, being the ideal product to motorize the roller blinds which are placed on the leaves of the windows or doors of crystal. The installation of these curtains is done through clips to fix it to the leaf, without need screws ...
Motor with multiple intermediate positions:

Motor JE16R4B5V, it has 3 intermediate positions that are created in automatic mode (positions available in the EMSTEEL1M, TITANIUM1, TITANIUM5, TITANIUM10 transmitters), in addition to a fourth preferred user point easily created from the remote control and the standard upper and lower end points
Motor JE16R4SCB5V with its internal battery can be recharged with any conventional mobile charger in 5V and micro-USB. To facilitate its use, it can also be recharged with a powerbank, so recharging is easily done, when necessary and wiyhout any wiring need for powered it
Technical data:
| | | | | | |
| --- | --- | --- | --- | --- | --- |
|   | JE16R4B5V |   |   |   |   |
|   NM | 0,3 |   |   |   |   |
|   RPM | 35 |   |   |   |   |
|   TURNS | ∞ |   |   |   |   |
|   V~HZ | DC5V |   |   |   |   |
|   A | 1,15 |   |   |   |   |
|   W | 8,5 |   |   |   |   |
|   MIN | - |   |   |   |   |
Main shaft adapters:

Main motor brackets:
Bracket which can be used in both sides:
SP1601 Standard racket which can be used in both sides

Remember! with enjoy

you only need the IHG hub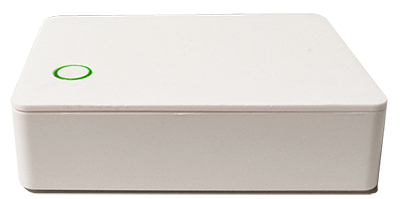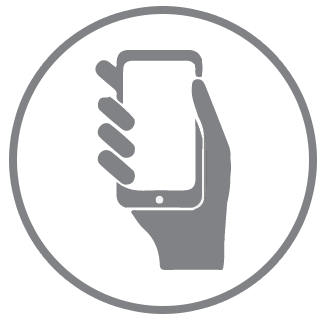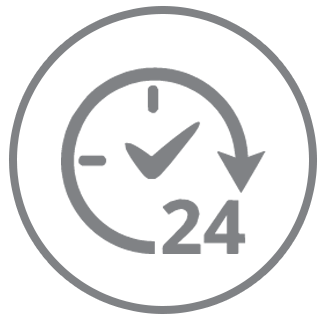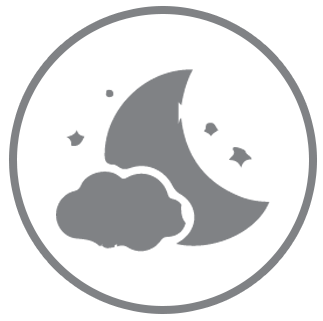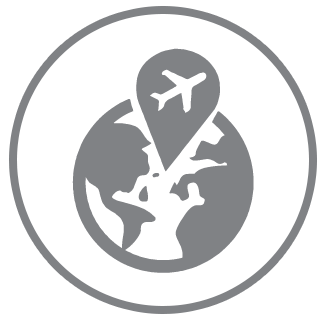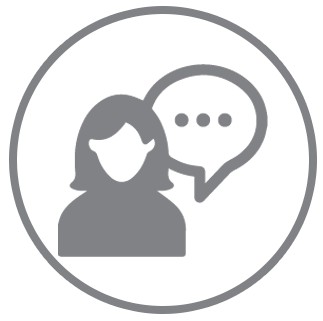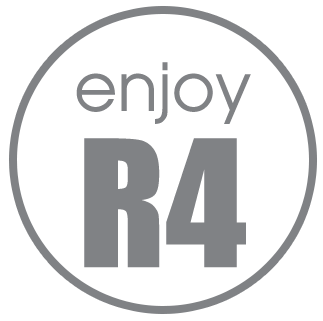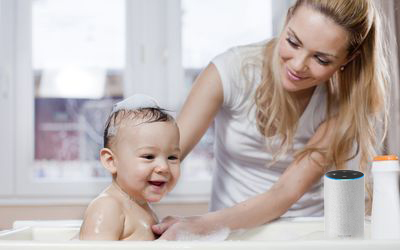 Alexa, open the blind!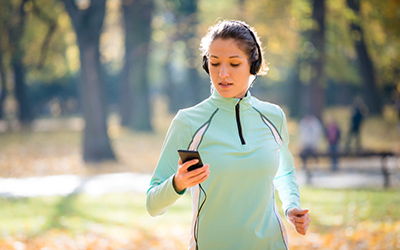 Close the awnings being outside your home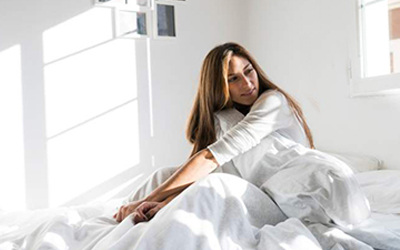 Add a timing and wake up with the sun