with enjoy motors
MOTORIZE YOUR HOME AND START ENJOYING!
with enjoy motors
YOUR AWNINGS ARE OPENED AND CLOSED WHEN NECESSARY
woth enjoy motors
UP TO 4 MID-POINTS FOR YOUR BLINDS
in summer, with SW4 by Enjoy
safety and comfort for your awnings
Roller shutter's automation as all the other solar protection systems in the home is a growing trend today, since they allow greater control of the indoor climate, energy saving, comfort and safety. Enjoy products allow the automation of roller shutters, roller doors, awnings, roller shades and screens, both inside and outside, efficiently and easily
Connected home
discover ENJOY's connectivity solutions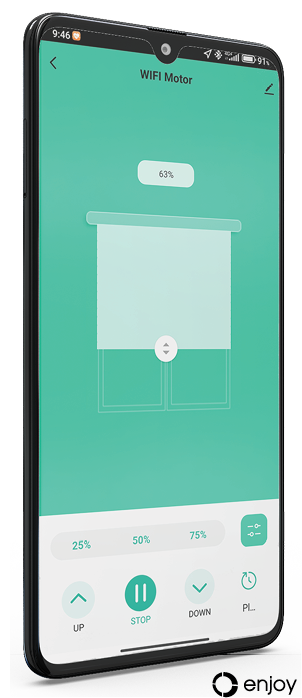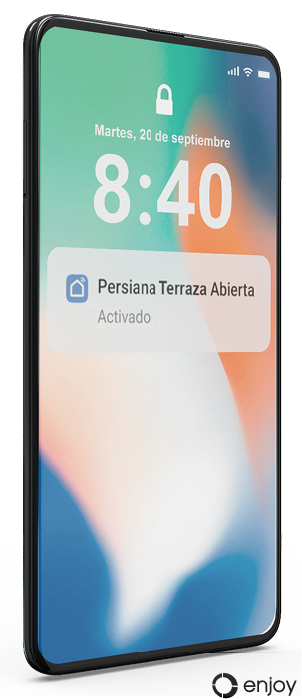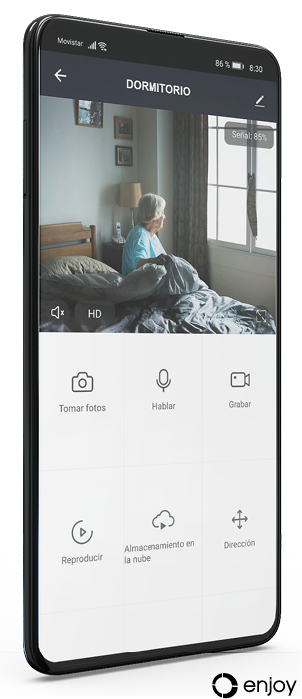 WHAT IS IT ABOUT?

Smart Life is an app compatible with both Android and iOS, it is free and allows the control from the smartphone or voice assistants of the various motorized systems with the Enjoy products:
Roller shutters and Orienta Shutters
Vertical awnings, straight point, with articulated arms or box awnings
Roller blinds and interior blinds
Vertical exterior screen and other Zip systems

But also, we can make them interact with a multitude of other smart devices:
Electric components
Lighting systems such as smart bulbs, led strips, ...
Small and large appliances
Sensors for temperature, light, air quality...
Interior or exterior cameras, video intercoms, ...
Door and window sensors
Thermostats, temperature control
Entertainment systems

It is therefore one of the apps with the largest number of compatible devices, from which we can command an entire home by choosing the right products. Besides, its community is growing every day, an example of this is the more than 5 million downloads it accumulates on Android. Having a large number of users and a large number of compatible devices make this app one of the best options to turn your house into a smart home.

What are you waiting for? Motorize your home with Enjoy products and start enjoying your connected home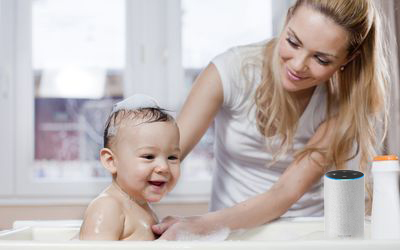 Alexa, turn off the blind!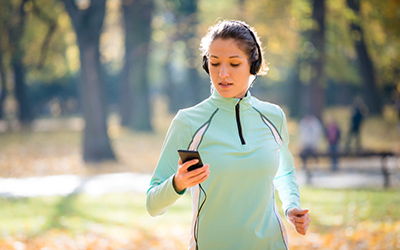 Close the awnings from outside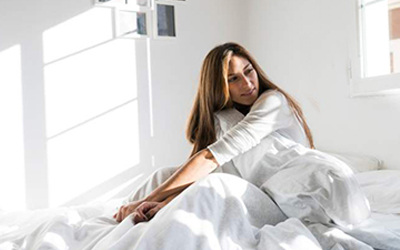 Add a timing command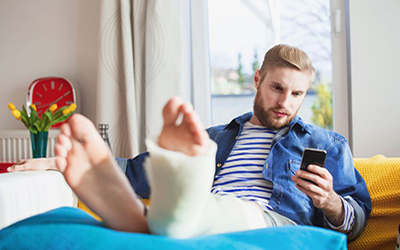 Do not get up! do it from your mobile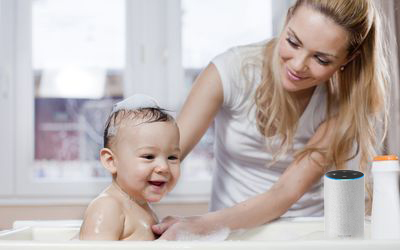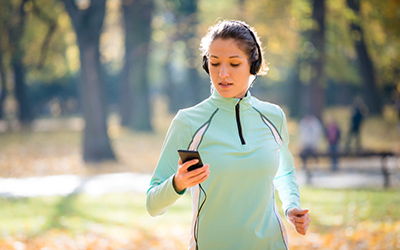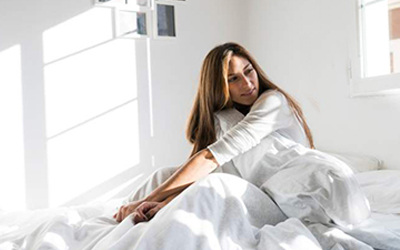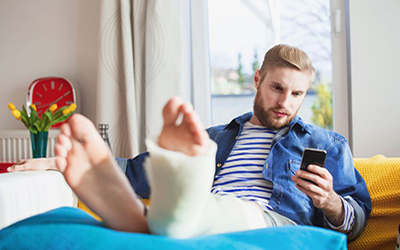 Come to enjoy and start enjoying
Contact us on the phone +34 962 521 490. 
We will attend you from 7:00 am to 2:00 pm